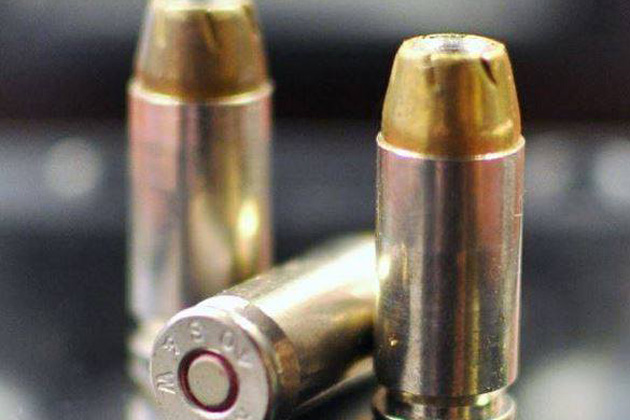 By Terry James
BLOOMINGTON A 21 year old man from Bloomington is on trial charged with attempted murder.
Deonte Jordan is also facing charges of armed robbery and aggravated battery with a firearm.
At the McLean County Law and Justice center the alleged victim identified Jordan as the man who shot him in 2014 in the 900 block of west Washington street.
The dispute was reportedly over a gambling debt.
Jordan was also picked as the suspect following a police lineup.
Terry James can be reached at [email protected].
Read the full article at: http://www.wjbc.com/2016/09/29/attempted-murder-allegedly-cause-by-gambling-debt/