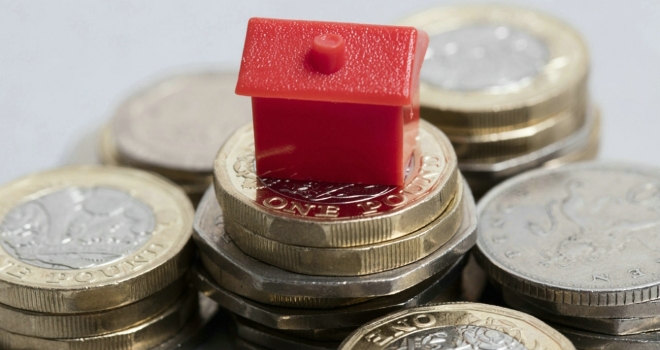 "The number of prime customers purely using them for that purpose has dropped from 59% to 43%, while home improvement usage has increased."
More second charge borrowers are using the proceeds from their loans for other purposes beyond debt consolidation, according to the latest data from Evolution Money.
Evolution's quarterly data tracker analyses data from two different types of its second charge mortgage products, split between those borrowers using the loans for debt consolidation purposes, and those clients who have prime credit ratings.
The latest version of the tracker shows a more even picture in terms of the volume and value of second charge loans being taken by both types of borrowers.
Looking at its total lending data fo…
Read the full article at: https://www.financialreporter.co.uk/specialist-lending/borrowers-using-second-charges-for-purposes-beyond-debt-consolidation.html