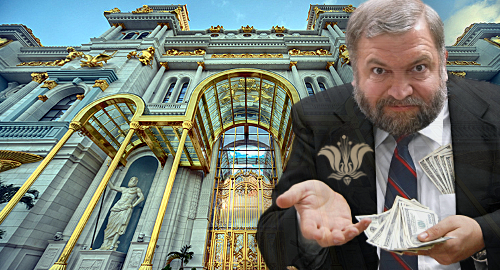 Saipan casino operator Imperial Pacific International Holdings (IPI) is suing a Las Vegas gambler over an unpaid casino marker.
On Wednesday, the Saipan Tribune reported that IPI had filed a lawsuit against Las Vegas resident Patrick Sun for unpaid gambling-related loans totaling $747k. The company has requested a jury trial and is seeking payment of the principal plus interest (24% per annum), costs and fees.
According to the lawsuit, Sun visited IPIs temporary casino Best Sunshine Live in June 2017, originally establishing a $1m line of credit at the casino before requesting and receiving an increase to $2m. Sun left Saipan on June 9, 2017 still owing the casino $447k.
Sun returned to Saipan in early July 2017, just days before IPIs new p…
Read the full article at: https://calvinayre.com/2018/05/02/casino/imperial-pacific-suing-vegas-gambler-unpaid-marker/