The NCLT plea had been filed by a Gurgaon hotelier, who had accused the company of defaulting on payments and violating an agreement. The NCLAT ruling has now halted a ruling by the Ahmedabad bench of the NCLT initiating corporate insolvency proceedings against the subsidiary, OHHPL.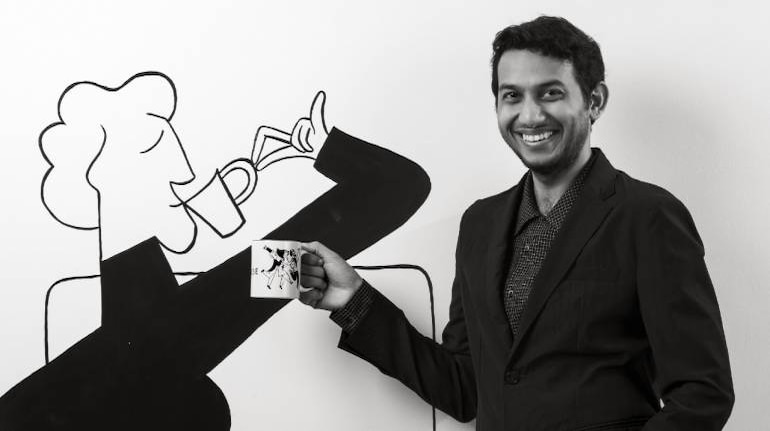 File image of Oyo Founder and CEO Ritesh Agarwal
Softbank-backed Oyo got a reprieve when the National Company Law Appellate Tribunal (NCLAT) admitted a plea by its subsidiary Oyo Hotels and Homes Pvt Ltd (OHHPL) seeking a stay on insolvency proceedings against it, the company said in a statement onApril 8.
The Ahmedabad bench of the NCLT had ordered the initiation of corporate insolvency proceedings against OHHPL on March 30.
The NCLAT order has ha…
Read the full article at: https://www.moneycontrol.com/news/business/startup/nclat-stays-corporate-insolvency-proceeding-against-oyos-subsidiary-6744431.html