Virgin Australia will become a "mid-market" airline complete with three levels of in-cabin seating under a plan unveiled by the airline's new CEO.
Just a day after the sale of the airline was completed to American investment firm Bain Capital, incoming CEO Jayne Hrdlicka took the sheets off what will be Virgin's new strategy.
Under the proposed direction, Virgin Australia will offer three choices of seating including business class, economy X and economy seats making it the only airline in the country to do so.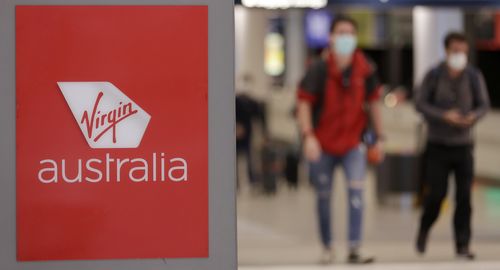 There will be no change to the Velocity Frequent Flyer…
Read the full article at: https://www.9news.com.au/national/virgin-australia-unveils-new-strategy-after-surviving-administration-process/b0be82fc-e86d-4df7-895b-c2ae1b36c6ee