Australian Fashion Labels has failed to pique the interest of a buyer, resulting in an unsuccessful sale of the entire business.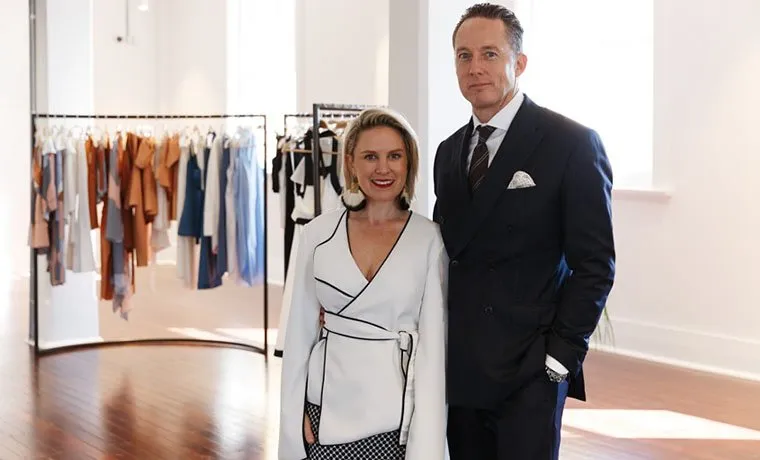 Australian Fashion Labels is a retailer that houses the labels Finders Keepers, Keepsake, The Fifth Label and C/MEO.
Last week the retailer filed for voluntary administration, and currently owes approximately $11 million to three creditors, and a further $1 million to employees, which includes redundancies.
According to a report from Ragtrader, when the Duff & Phelps administrator, Brett Lord, was appointed, there was basically no money in the bank at all.
People had been paid their wages up until the end of last week but there was no money to pay wages or rent or anything else going forward, Lord explained…
Read the full article at: https://powerretail.com.au/news/afl-first-creditors-meeting/