Insolvency options for all
Insolvency can be a stressful time, especially when financial uncertainty is compounded by the added burden of insolvency documents, reports, procedures and policies.

That is why we're committed to act as your insolvency guardians by providing expert support at affordable rates.
We can guide you through the entire administration process, taking care of all the necessary stages and minimising the weight of stress and responsibility on your shoulders.
We provide you with a qualified administrator who will:
• Determine your company's prospects promptly
• Undertake all necessary investigations to report accurately on the company's financial performance
• Assist creditors to determine if they should vote to:
o Return control of the company to the directors
o Place the company into liquidation
o Accept a Deed of Company Arrangement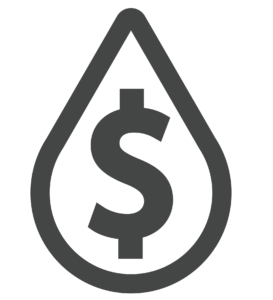 Our liquidation services begin with a free, no obligation consultation where you will discuss your financial situation with our experienced consultants, and they will recommend the best strategy for the future of your company.

We provide you with a qualified liquidator who will:
• Collect, protect and realise your company assets with limited hassle
• Make all recoveries, distribute resources to creditors (if applicable) and conduct all relevant investigations with impartiality, skill and diligence.