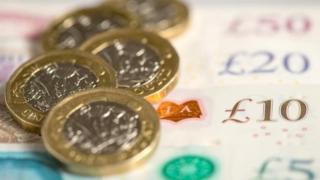 As many as 14,000 investors in the collapsed stockbroking firm Beaufort Securities should get a "substantial" amount of their money back.
The official administrators, PwC, said that the firm's clients should see between 85% and 90% of their cash returned to them.
However, it will be at least a month before any returns go through.
Beaufort Securities was put into administration last Friday, after the regulator declared it insolvent.
Shortly after the Financial Conduct Authority (FCA) took action, regulators in the United States said they were planning to bring criminal charges against the firm.
The allega…
Read the full article at: http://www.bbc.com/news/business-43301342