The women's beachwear fashion brand has been operating since 1975 and boasts 44 stores in Australia and 12 stores overseas.
At one point it was largely considered to be the most well-known swimwear brand in the country.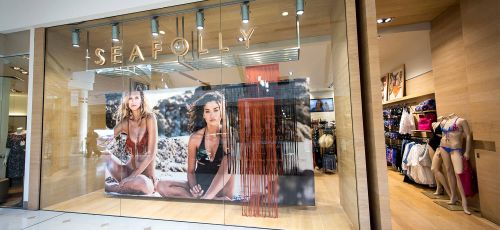 Today Seafolly employs approximately 120 staff across its Australian-based business.
Today Scott Langdon and Rahul Goyal of KordaMentha were appointed as voluntary administrators for the brand.
Mr Langdon said despite th…
Read the full article at: https://www.9news.com.au/national/seafolly-voluntary-administration-bikini-maker-for-sale-after-45-years/53290643-bf2f-42a0-97c3-62f10c2d16bf