German tennis legend Boris Becker is auctioning off items from his illustrious career to pay off the debts he owes after being declared bankrupt two years ago.
The 82 items include trophies from his illustrious career, shoes and clothes that he wore on the court, and even a watch gifted to him by Novak Djokovic.
The auction was initially set to happen last year, however it was postponed after Becker argued that his appointment by the European Union to the Central African Republic as a sport attache, meant that he could not face legal proceedings.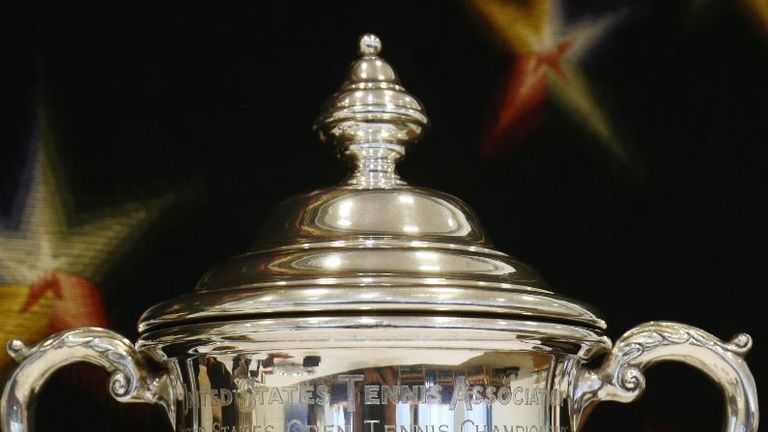 Auctioneers Wyles Hardy and Co said:…
Read the full article at: https://news.sky.com/story/boris-becker-auctioning-trophies-medals-and-clothing-to-pay-off-bankruptcy-debt-11758995