Factory seconds appliance retailer 2nds World collapses after 35 years – Nine
Factory seconds appliance retailer 2nds World has collapsed after 35 years in business.
The chain was placed into the voluntary administration of chartered accounting firm De Vries Tayeh on April 15.
2nds World has a long-running history, currently selling discounted appliances to retail customers and commercial clients. 2nds World is also a member of Australias largest appliance buying group, Narta, De Vries Tayeh administrator Mark Robinson said in a statement.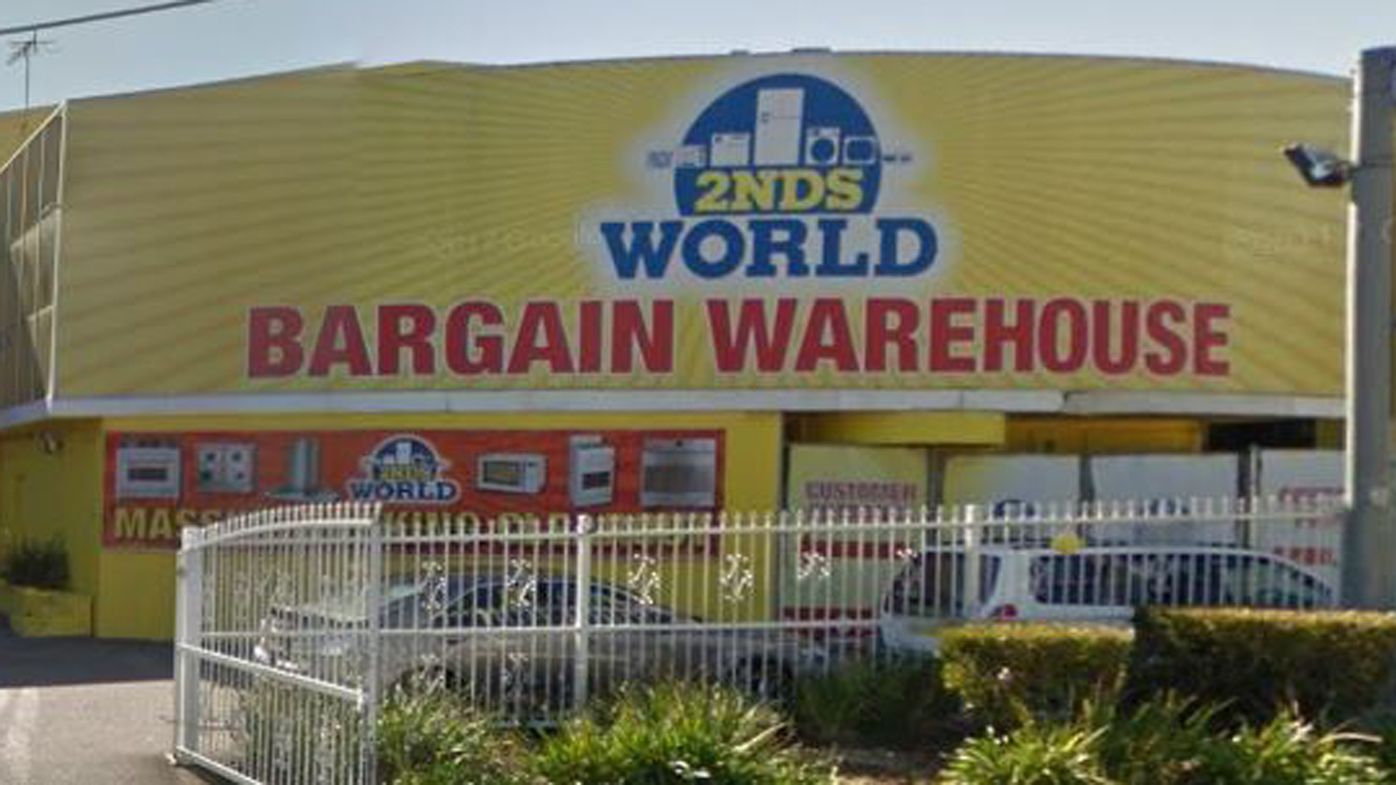 A 2nds World outlet in Caringbah, NSW. (Google Maps)
The Administrators are already in discussions with a number of interested parties and are seeking to execute an urgent sale process as a going concern. We encourage any other interested parties to contact us forthwith.
2nds Wor…
Read the full article at: https://finance.nine.com.au/2019/04/30/11/46/retail-news-2nds-world-appliance-chain-administration-australia