Is Your Business on the Verge of Bankruptcy? 5 Warning Signs Your Company is Approaching Insolvency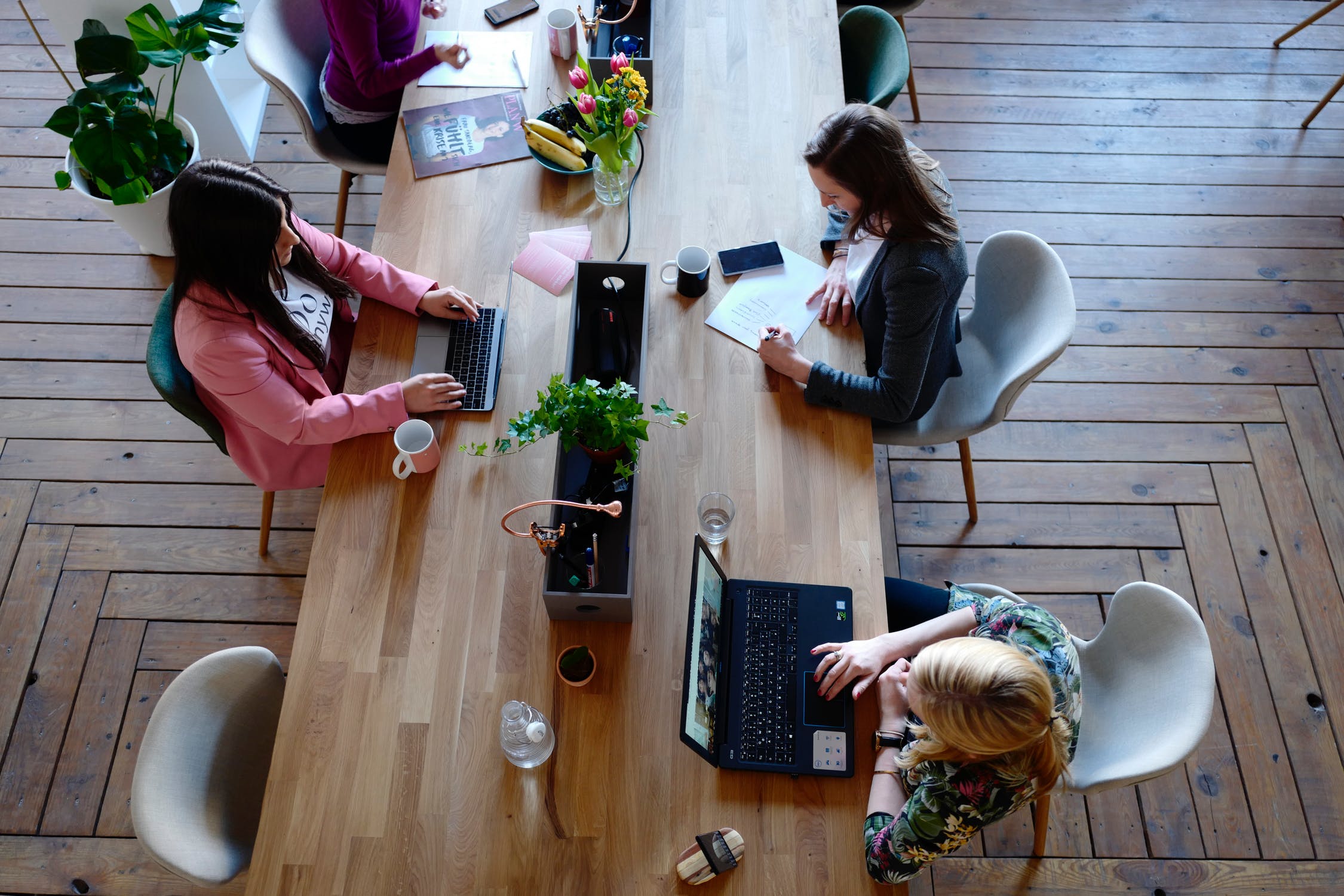 Whether your business is growing exponentially month after month or generating stable profits, executives poor business choices and mismanagement of funds can quickly lead a thriving corporation into insolvency.
When individuals or companies can no longer meet their financial obligations, they become insolvent and risk losing personal assets to pay back debts.
Some businesses face a cash flow crisis brought on by a decrease in customers, while others fail due to steep competition and mismanagement. No matter the cause, every business is susceptible to insolvency without immediate action steps and detailed budgeting. Regardless of how w…
Read the full article at: https://www.bbntimes.com/companies/is-your-business-on-the-verge-of-bankruptcy-5-warning-signs-your-company-is-approaching-insolvency