Malaysia Airlines could be forced to shut down if a restructuring plan fails to gain support, the airline's boss has said.
Group chief executive officer Izham Ismail told Asian business news weekly The Edge that there would be "no choice but to shut it down" if lessors decided not to back the plan.
Mr Izham said: "There are creditors who have agreed already. There are others still resisting, and another group still 50:50.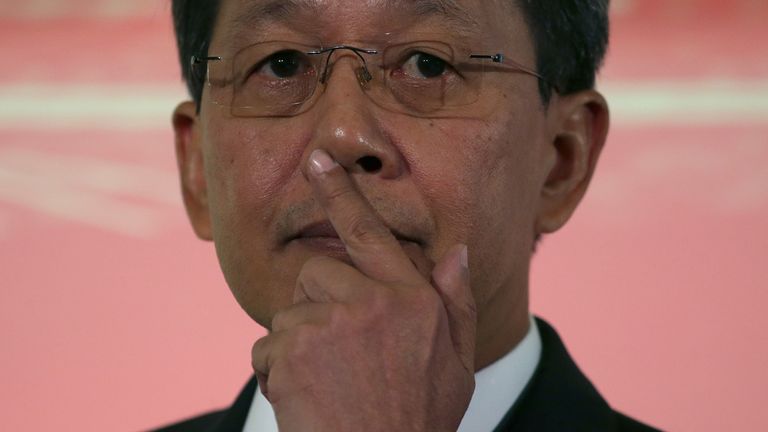 "I need to get the 50:50 ones with those who have agreed. I understand quite a sizeable amount of creditors have agreed."
He said the five-year plan would see the airline break even in 2023, but this as…
Read the full article at: https://news.sky.com/story/malaysia-airlines-future-hangs-on-gaining-support-for-restructuring-plan-12100635