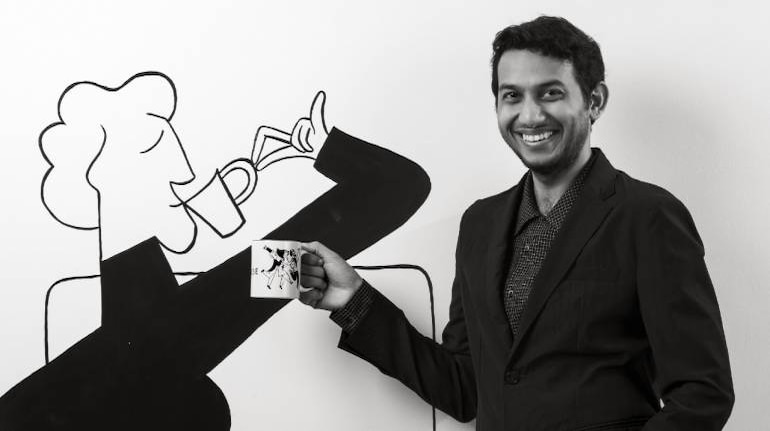 File image of Oyo Founder and CEO Ritesh Agarwal
The National Company Law Tribunal (NCLT) has admitted a plea for corporate insolvency proceeding against Softbank-backed Oyo group's subsidiary Oyo Hotels and Homes Pvt Ltd (OHHPL), which operates under the brand name Weddingz.in.
The plea has been filed by a Gurgaon hotelier who has accused the company of defaulting on payments and violating an agreement that required it to operate and maintain the hotel under the brand Oyo.
NCLT has appointed advocate Keyur Jagdishbhai Shah as the interim resolution professional (IRP). It has given Oyo time till April 15 to submit its claims. Moneycontrol has seen a copy of the public announcement made by NCLT.
Oyo, which has said the proceedings …
Read the full article at: https://www.moneycontrol.com/news/business/startup/nclt-admits-corporate-insolvency-proceeding-against-oyo-subsidiary-6739961.html