Prezzo restaurant group to close 94 outlets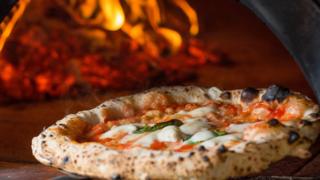 Creditors of restaurant group Prezzo have backed a restructuring plan that will see it close 94 outlets – about a third of the chain.
It is estimated the move could lead to 500 job losses. The chain, which is owned by private equity firm TPG Capital, employs about 4,500 people.
The 94 closures include restaurants un…
Read the full article at: http://www.bbc.co.uk/news/business-43515133