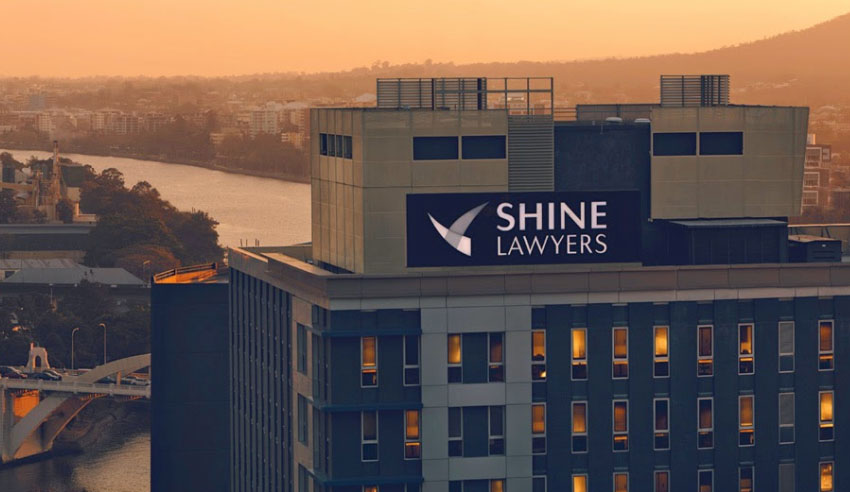 A major Telstra and Foxtel contractor has gone into voluntary administration, while facing a $400 million class action from Shine Lawyers.
The class action against Tandem Corporation, formerly known as Infrastructure Services Group Management (ISGM), filed in November, 2018, was the largest employment-related class action in the country. The case was due to go to trial in October this year.
Shine Lawyers launched the class action and represent thousands of telecommunications technicians who missed out on pay and entitlements after being wrongly categorised as subcontractors at BSA Ltd. Shine Lawyers maintains the company should have treated the technicians as employees.
Over 4,000 technicians were allegedly underpaid by Tandem and the …
Read the full article at: https://www.lawyersweekly.com.au/biglaw/31874-tech-contractor-goes-into-administration-while-facing-class-action