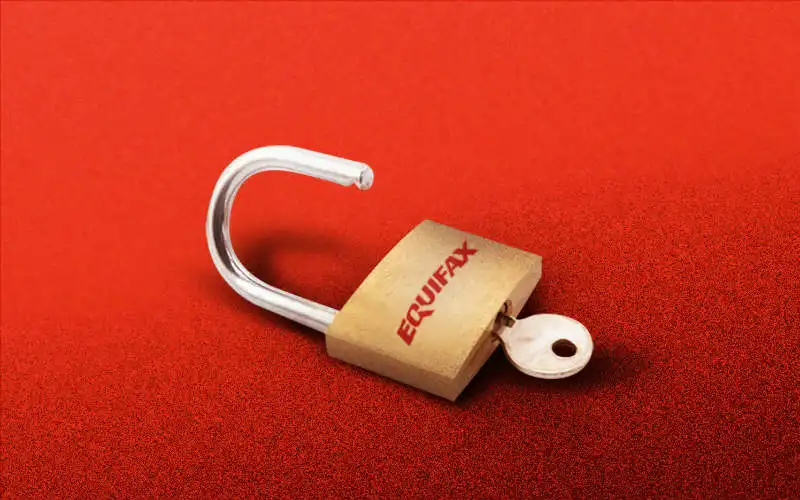 Photo by Morning Brew on Unsplash
Almost half a million Australians have checked their credit score over the last six months as we wipe away record amounts of credit card debt.
According to credit score provider and fintech Credit Savvy, 614,000 Aussies checked their credit score between March and August this year.
That's a 36% increase on the same period the year before.
Credit Savvy managing director Leo Hillary said the rush of interest incredit scores comes as many Aussies face financial uncertainty due to job losses.
"With many Australians having to make the difficult decision to defer their loans, or make other adjustments to their finances, it is no wonder people wanted to know how this would affect them and their financial fut…
Read the full article at: https://www.savings.com.au/credit-cards/aussies-race-to-check-credit-scores-as-credit-card-debt-plunges-to-16-year-low