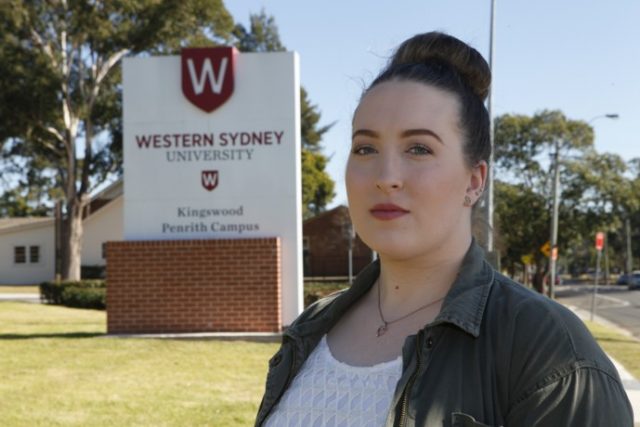 For most higher education seekers, the process is simple. Pick a profession, enrol in a degree and worry about the debt later.
But now, with the HECS-HELP repayments threshold dropping for the second time in two years, students may have to pay back their loan a lot sooner than predicted.
From Monday, July 1 anyone earning between $45,881 and $51,957 before tax must pay back one per cent of their income.
This increases by one per cent per income bracket, capped at 10 per cent for those earning over $131,989 annually.
While one per cent of your earnings may seem like an insignificant amount, for casual, part-time, and entry level…
Read the full article at: https://westernweekender.com.au/2019/06/debt-repayment-threshold-lowered/