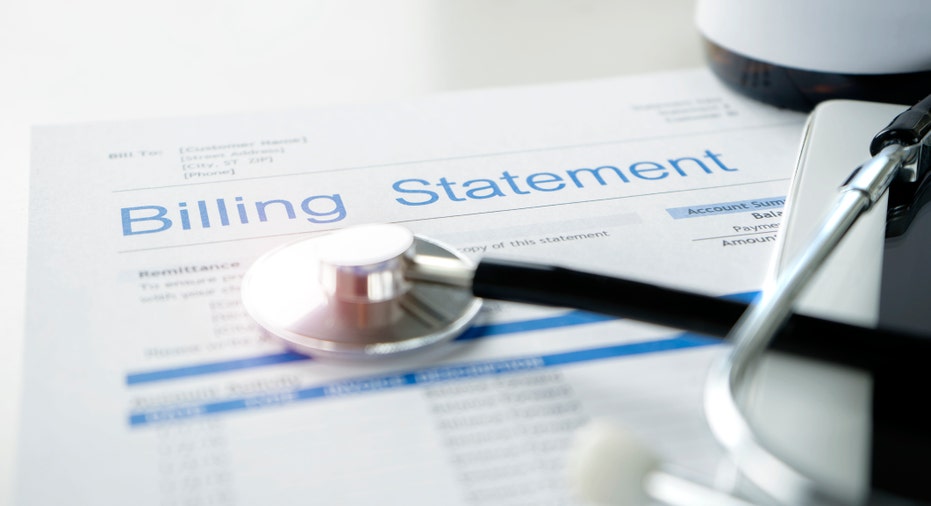 No doubt about it,Americans are drowning in medical debt.
One recent study indicated that 137 million Americanswere battling onerous medical debt- and that was just before the coronavirus pandemic rolled into the U.S. Another more recent study from Freedom Debt Relief noted the problem is only growing more severe, as 75% of these individuals say they have accumulated more medical debt since March 2020.
If you have medical debt and want to make sure it's not hurting your credit,Credible can help.To ensure you're staying up-to-date with your credit status,enroll in a credit monitoring service. Credible can help you get started.
…
Read the full article at: https://www.foxbusiness.com/money/how-to-get-rid-of-medical-debt-without-damaging-your-credit