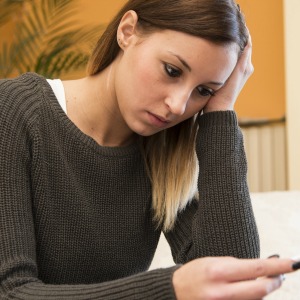 The charity Mental Health UK has set up a new debt advice service for those with money and mental health problems, with financial backing from Lloyds Banking Group.
The Mental Health and Money Advice website aims to provide impartial advice to help the estimated four million people who have mental health and money problems, and a further four million who are in financial difficulty and at risk of developing poor mental health.
The website offers practical support on issues such as appealing benefit decisions, how to manage money when you have mental health problems, and how to write a will.
It also features several tools and calculators offered by the Money Advice Service, such as a budget planner and unive…
Read the full article at: https://www.moneysavingexpert.com/news/banking/2017/11/new-advice-service-launched-for-those-with-mental-health-and-debt-problems