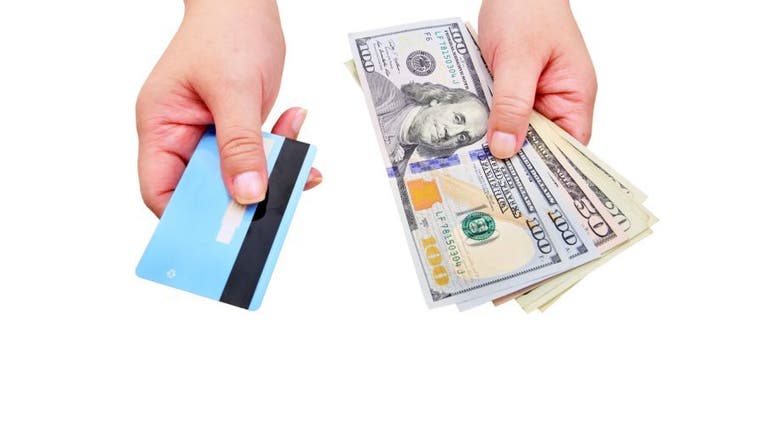 Massive amounts of credit card debt can be nerve-racking. You may have enough income each month to pay your mortgage, utilities, and other necessities, but little left to pay off credit cards.
Youre not alone. Credit card debt in the U.S. was just about $890 billion in the first quarter of 2020, according to Statista.
Two of the most common methods to wipe out credit card debt are a personal loan or opening a 0% APR credit card but which is really better for debt consolidation?
A 0% APR credit card gives you a way to consolidate debt or transfer an existing balance and pay no interest t…
Read the full article at: https://www.fox29.com/money/personal-loan-vs-zero-apr-card-debt-consolidation