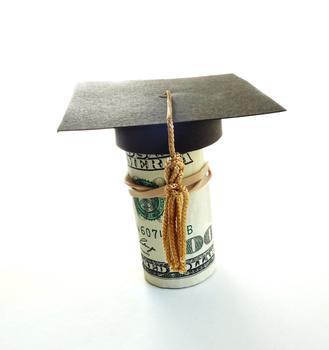 The epidemic of student debt has led to any number of bogus debt relief schemes. The Federal Trade Commission (FTC) and the state of Florida last week took action against two allegedly phony student debt relief schemes, and defendants in a similar FTC action filed earlier this year have agreed to get into another line of work.
The FTC is not going to stand on the sidelines when it uncovers evidence of fraudsters targeting students, said Jessica Rich, Director of the FTCs Bureau of Consumer Protection. Consumers should be wary of any company that claims it can eliminate or greatly reduce debt, especially if they ask for money in advance.
Federal and state agencies are powerless, however, to combat such government-sanctioned frauds as the U….
Read the full article at: https://www.consumeraffairs.com/news/student-debt-relief-programs-were-bogus-feds-and-florida-charge-053116.html