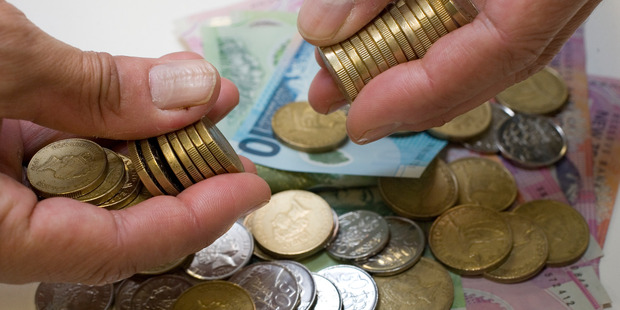 A Tauranga family could lose everything after racking up $380,000 in debt.
Tauranga Budget Advisory Service manager Diane Bruin said the couple may need to go to insolvency but "had they sought help much earlier it could have changed the result".
The huge debt was accrued through a mortgage, new vehicle, overseas travel, credit cards and personal debt after acquiring a business.
"Going into business without experience of running a business and a lack of financial management put the client over the edge. Unfortunately for some people who don't have the experience in business they don't realise that if you have money in the bank, bills need to be paid…
Read the full article at: http://www.nzherald.co.nz/business/news/article.cfm?c_id=3&objectid=11803752